Amentum was recently awarded the Best Maximo Asset Data Governance Program at the 2022 IBM MaximoWorld Conference in Austin, Texas. IBM Maximo is an enterprise asset management software solution that is designed to help an organization manage its assets such as buildings, vehicles, equipment, etc. by recording details like maintenance schedules and participating in workflows to manage the assets. The Amentum team optimized data and decision making through a progressive and reliability-centered data governance strategy.
"We provide our clients a proactive edge by leveraging an advanced program that enhances data quality through real-time visibility, improved inspections and data readings to increase our asset knowledge and predictive maintenance capabilities and analysis," said Dr. Karl Spinnenweber, President of Amentum's Critical Missions Group. "Our award-winning approach decreases mean time to repair and increases mean time between failures for our client's key assets by taking advantage of the quality data gained via Maximo's Mobile Informer app and analyzing it through a robust data analytics platform."
"We are honored to receive this recognition from IBM and value our long-term partnership. Our Maximo Center of Excellence is based on data centered decision-making," said Jill Bruning, President of Amentum's Engineering, Science and Technology Group. "And, thanks to our innovative and progressive approach to implementing IBM Maximo, we are making the best possible decisions for our clients based on the highest quality analytical data."
Amentum provided faster response time to its clients by improving productivity, reducing costs and downtime, and leveraging mobility for rapidly routing and dispatching assignments. The level of insight and intelligence into asset data allows Amentum to most accurately track labor, materials, and the overall cost of maintaining an asset.
Amentum's emphasis on mobility has also resulted in significant gains for its clients' sustainability initiatives. Amentum was able to eliminate reliance on paper-based procedures and immensely improve data collection and quality, leading to one client in particular saving tens of thousands of dollars in annual paper, toner, and labor costs, as well as a near 20,000-pound reduction in annual C02 emissions.
Another of Amentum's clients, a prominent construction equipment manufacturer, saw asset availability increase five percent while corrective maintenance work order volume and labor hours decreased an average of 50 percent.
Through its superior asset data governance, Amentum fosters excellent data quality, asset knowledge, and decision-making for its clients around the world.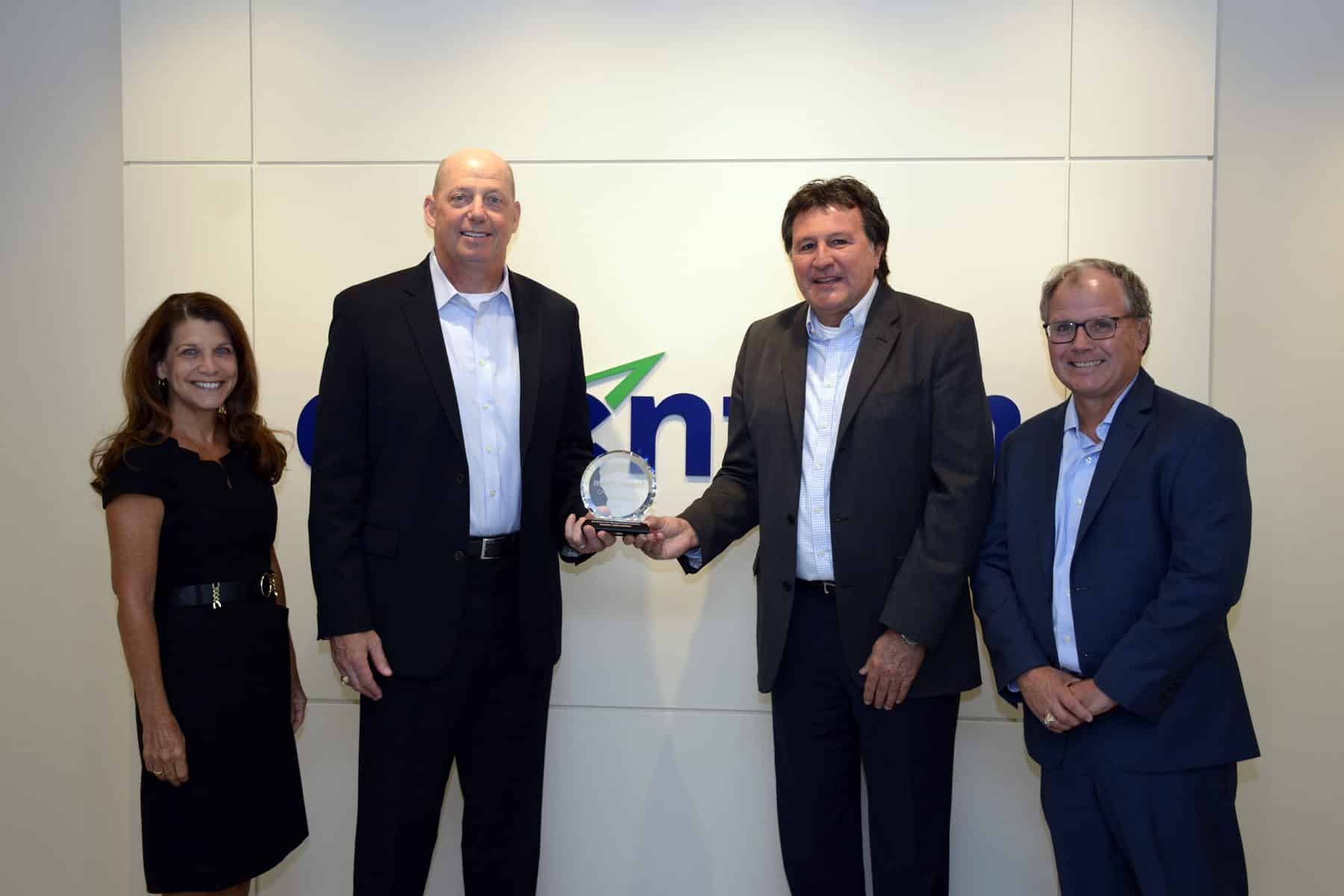 Figure 1 L-R: Jill Bruning, President ES&T; John Heller, CEO; Vlad Bacalu, SVP Strategic & Technical Solutions; Dr. Karl Spinnenweber, President CM